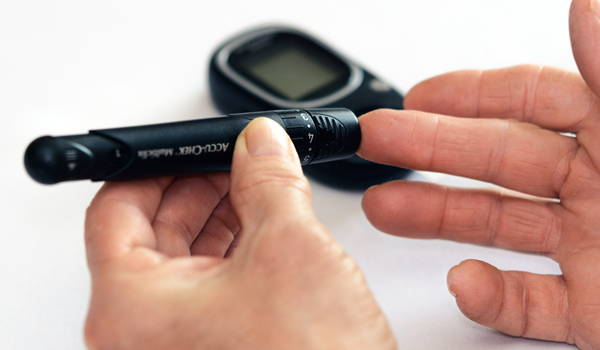 Diabetic Clinic
Our nurse will advise on the management, lifestyle and diet of all diabetic patients.
Family Planning
All the partners are happy to give advice on family planning.
If pregnant women can self refer to a midwife via Blake Birth Centre on 02392 523651
NHS Health Checks
These are for patients aged 40-74, you will be invited to attend.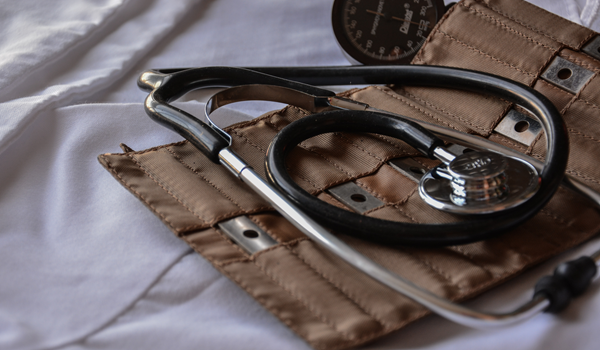 New Patient Check
All newly registered patients aged over five years are invited to attend for a check-up at a nurse run clinic.
Phlebotomy
It has now been agreed with the hospital that the restrictions on blood tests are now lifted. Blood tests can now been taken at the surgery, QAH, Gosport War Memorial and Fareham Community Hospital to allow greater flexibility.
Respiratory Medicine Clinic
For patients of all ages who have Asthma or respiratory disease. The nurse can advise on symptom control, medication, treatments and inhaler technique.